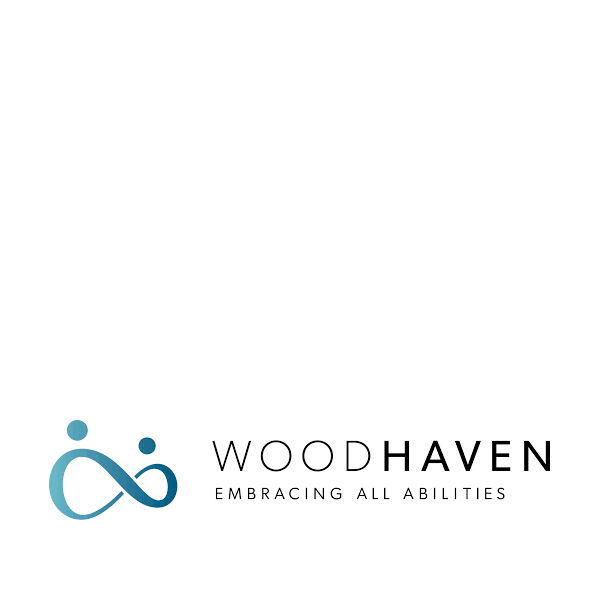 04/29/2023
9:00 am
1:00 pm
Woodhaven – Corporate Office
Arrival Time: 8:45-9:00 a.m.
Lunch for Volunteers:

Time: Noon-1:00 p.m.
Location: Memorial Baptist Church, 1634 Paris Road
Why are we serving here?
One of the ways ForColumbia strives to love and serve our neighbors is by serving those non-profit organizations that are actively working every day in the lives of people in Columbia. Woodhaven is an organization that advocates for those with disabilities so as to enhance their lives and provide quality opportunities for choice and a safe community in which individuals with disabilities can connect. Many of those served by Woodhaven live in private homes with a caregiver, allowing them more independence. As a caregiver focusing on the practical and emotional needs of disabled adults, it can be difficult to also maintain the property of the home they share. Each year, we send volunteers to these homes to provide the kind of labor that these folks often cannot get themselves. This is why we believe your day will be well spent serving Woodhaven.
What can I expect?
Volunteers will be working outdoors spreading mulch, pulling weeds, and planting flowers.
What should I bring?
ForColumbia and Woodhaven will work together to provide supplies for outdoor work.
Volunteers are encouraged to bring garden/work gloves.
If sunny, bring sunscreen and/or a hat.
We encourage all volunteers to wear closed-toed shoes.
Be sure to wear your #ForColumbia2023 T-shirt!
Can I serve here with my children?
Yes, this is a great opportunity for elementary-aged children to serve alongside their parents.
https://forcolumbia.com/wp-content/uploads/2022/04/woodhaven-logo-2023.jpg
600
600
Shelly Mayer
http://forcolumbia.com/wp-content/uploads/2021/12/forcolumbia3.svg
Shelly Mayer
2022-04-02 13:27:33
2023-04-20 12:02:59
Woodhaven – Corporate Office